FACIL CLOTHING
Featured Products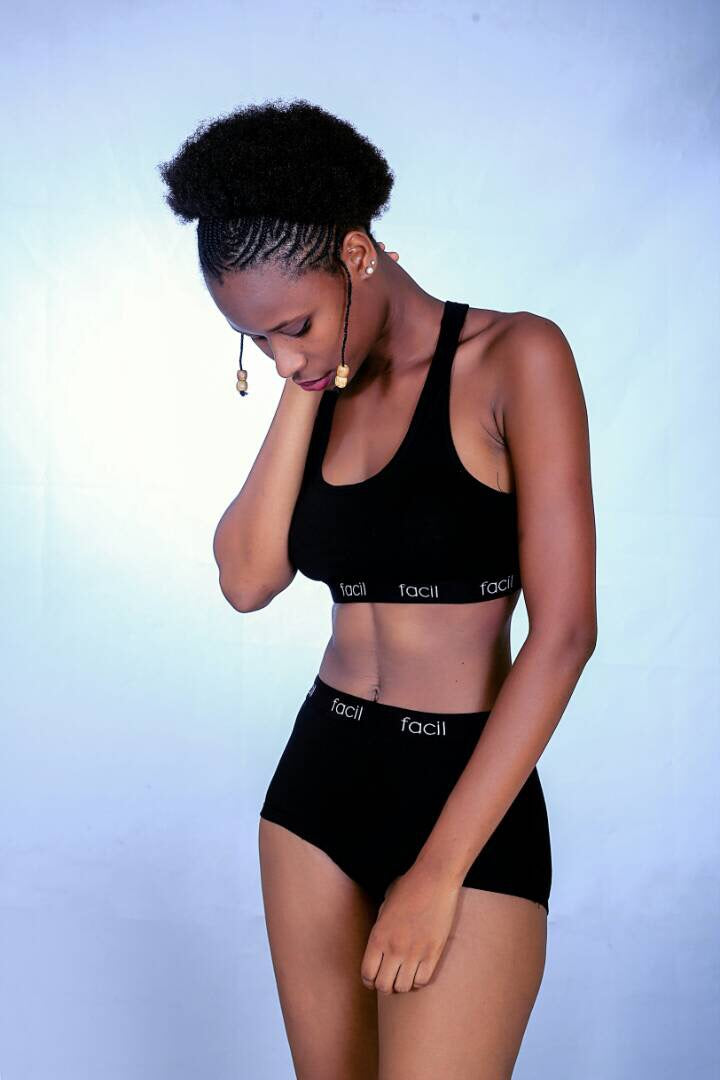 Wear with pride
All of our handcrafted products are designed to make you look good, feel good, and do good while giving back. The designs consist of timeless cuts for everyday occasions.
Our collections include boxers for boys, men with minimalistic yet stylish designs that intend to provide extra finesse in an underwear. Our women's collection accommodates the needs of grown women and girls as well, with comfortable high quality Bralettes to match the shorts and create an entire apparel.
LEARN MORE
Facil Clothing Customers
What Are They Saying
Quality
The quality honestly surprised me! These are great. I made a large order for me and my husband. And to be honest, they have NOTHING to envy to designer brands such as CalvinKlein. And what they are doing back in Gambia, and being part of it, makes me feel greater.



Betty M. - Norway
Smooth, silky, adaptable
As a recreational but intense runner, most underwears leave burn marks due to these new sportswear dry-fit materials. I decided to give Facil a go and ordered some boyshorts. Smooth, silky, adaptable and hyper comfy! I never suffered from fabric burn, I bought a ton to save forfuture times. They are like some sort of sponsor now! [laughs]
Henrik B. - Sweden
Kids Comfort
If there was ever a mission impossible was to make my kids stick with underwear. Most kids'underwear for some reason are extremely uncomfortable, or really low quality. After gym class they broke apart after a couple of washes. Since I tried Facil, I'll never leave them again. My kids love them! And they withstand everything.


Lottie P. - UK
Join our email list!
Get exclusive access to sustainable fashion tips, early releases, and our best deals by joining Facil Clothing's email list today. Plus, you'll be part of a community committed to creating a better future for ourselves and the planet. Subscribe now below and be the first to know!
Wordwide Shipping
Fast & reliable shipping.
30 Days Guarantee
30-days free return policy.
Secured Payments
We accept all major credit cards.